Türk+Hillinger is your development partner
Individual solutions for specific applications are our specialty.
We design and supply customized heating solutions.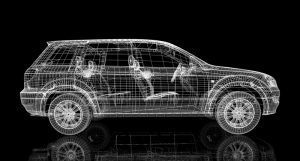 For Example: Innovations for the Automotive Industry
Exhaust emission standard EURO 6, diesel driving ban, fuel cell, electro mobility, nitrogen oxide emission (NO2) – the automotive industry is changing drastically. The requirements in the areas of passenger cars and utility vehicles are constantly increasing. Planned diesel car driving bans and other uncertainties prevail over the topic of driving technology and emissions. The German and international automotive industry is researching intensively and is trying to decide which drive technology will be implemented from the year 2025 going forward. Not a single German manufacturer can give a significant prediction for the rising technology. Whether petrol- or diesel engines, electro- or hybrid and fuel cells are going to dominate the market is totally unclear. Türk+Hillinger has been a supplier to the automotive industry for almost 30 years. In Europe, Asia and in the USA, millions of heating elements and electrical feedthroughs are used in map controlled thermostats and heated catalytic converters and reliably perform their functions. The current changes in R&D projects of the OEMs requires special competence and experience of suppliers. T+H is working in numerous projects acting as a development- and system partner and has a close communication with development departments of the automotive customer. Currently numerous development projects are in the pipeline for the reduction of pollutant emission, for fuel cell engine, exhaust after-treatment, diesel passenger cars retrofit packages and for new heating technologies in electric cars and vehicles.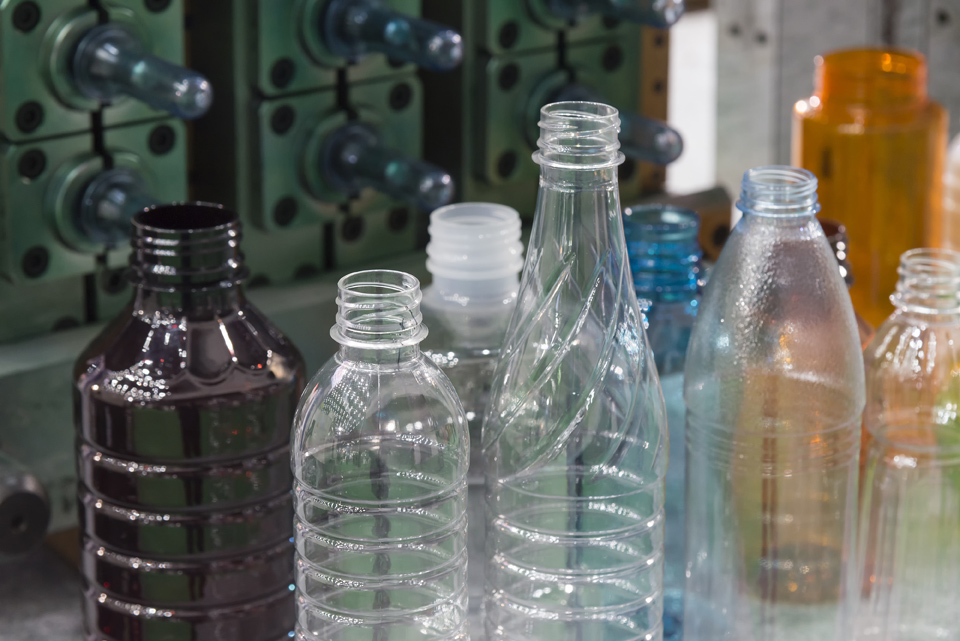 For Example: Innovations for Hot-Runner Technology
The requirements in the hot-runner technology field for high-precision heating elements and thermocouples are steadily increasing. The demands for compact sizes, tight power tolerances, and optimized temperature profiles require new approaches and comprehensive engineering with extensive testing. This moves beyond the customer-specific adaptation of an existing heating element. As a trendsetter, we often go in new directions to help our customers achieve competitive advantages. With our experienced developers and heating element specialists, new heating solutions are designed and continually optimized in several development loops. The goal is to offer customers a system solution that is technically convincing, economical and process-safe as a result of innovative engineering.
Synergies, Development Competence and High Automation are our Strengths
Globally, Türk+Hillinger specializes in the widest range of products for industrial heating elements. Our engineering expertise and experiences in the field of thermal technology have been growing steadily for almost 60 years. The synergy effects of the broad T+H product range, the highly automated production processes and the development competencies as a market and innovation leader, with more than 700 patent applications, underscores our position as an experienced development partner and technology consultant in highly dynamic markets and demanding applications. A well-established team, our own state-of-the-art tool manufacturing, as well as our exceptionally equipped technical laboratory, enables us to greatly improve the development times.